The benefits of mint with the fish recipes. Mint is a common herb called Mentha. The mint leaves give a feeling of freshness and coolness. There are two types of mint. Bustani and Pahari. Bustani is small in stature. Up to a pillow, it has oval broad leaves that give off a strong fragrance. Bastani type is very popular. Mint tastes sweet and cool
The benefits of mint with the fish recipes Usage of mint
Mint used in beverages dishes Salad. The mint was used to clean teeth in ancient times. Now mint oil is used in mint toothpaste, mint bubble gum, candy, and other beauty products.
Mint bubble gum eliminates bad breath gives a feeling of freshness.
Fresh mint leaves are used proven. Or it is used to make a sauce by grinding it
Health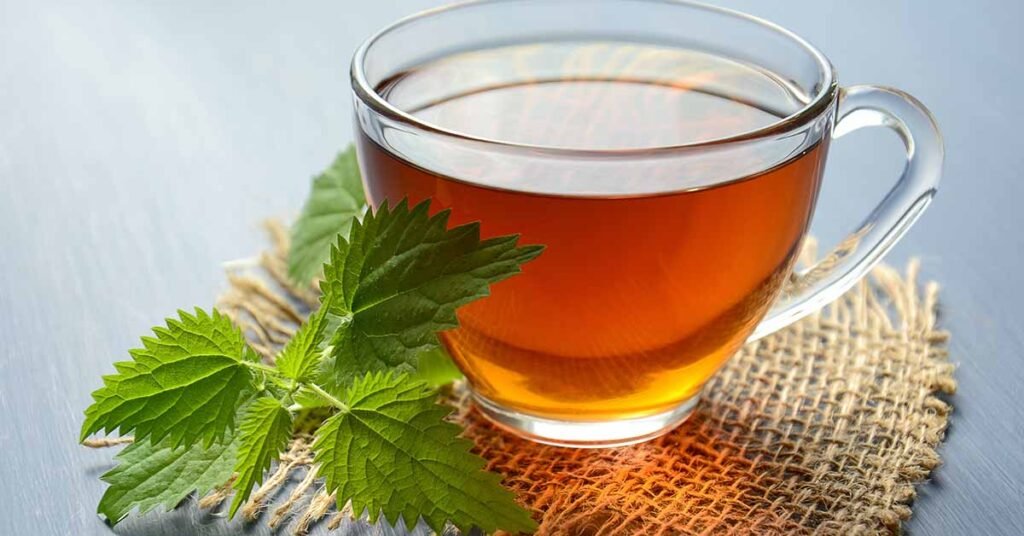 Mint is an elixir for asthma. It removes obstruction of the respiratory tract It provides energy to the lungs and eliminates germs
Eliminates bad breath
Useful in heart diseases, it dilutes the blood.
It has the power to dissolve kidney and bladder stones.
Mint juice is useful for relieving the problems and ailments of women's period days
If a poisonous insect has bitten it, rubbing it will relieve the irritation and pain
Mint juice to relieve skin inflammation and itching in the affected area
Strengthens the stomach
It is useful in gastroenteritis to make mint tea and use it. It makes a big difference. it is better to seek immediate treatment from a good doctor in such a situation.
Mint improves digestion
Using mint with food helps digest food faster.
Mint contains vitamin A. A cup of mint leaf tea provides 3,700 international units and vitamin A.
Usage and benefits of mint sauce with fish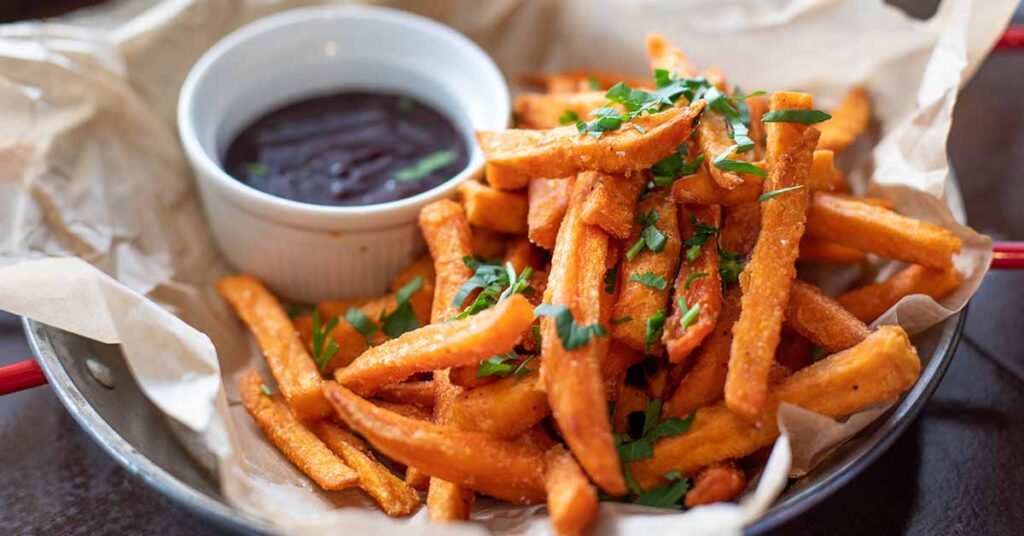 A variety of sauces or raitas are used with fish meal. If you want to eat fish in summer, you must use mint sauces with fish
Two years ago today, I went fishing on the canal with my eight-member fishing team. As I was coming out of the canal's bank, I smelled mint. Take it out with roots and put it in a box. Put a wet cloth on top to keep the mint fresh.
I planted some mint with other plants, which became a complete plant again in few weeks. The rest of the mint yogurt raita. prepared fresh fish salted and peppery recipe and deep-fried fish hot tandoori bread hot meal
The weather was hot. I didn't feel hot after eating fish. We all ate fish well because the use of mint improves digestion and gives a feeling of freshness. Indigestion does not occur.
How to preserve fresh or Dry mint leaves?
Fresh mint is easily available in the vegetable market and Dried mint is available at the spice store.
You can store the dried mint at home andFresh mint stored in the refrigerator.
Mint leaves stored in freshwater.
1. dry the fresh mint leaves in a shady place
2. after drying, crush mint leaves with your hands put the mint powder in a glass jar
3. light heat can affect the taste of the keep it in a cool dark place
How to make a mint nursery at home?
Don't worry if you don't get a mint nursery. Let me tell you about a successful experience I did at home. If you have to cultivate mint at home and you do not find mint at all, go to the vegetable shop and buy fresh mint. Purchase fresh mint without roots from the market
1. Cut the mint leaves with scissors
2. Make a hole in the bottle cap
3. Insert the mint branch through the hole in the lid of the bottle
4. Fill the bottle with fresh water
5. Keep in a cool, well-ventilated place and keep changing the water after a day or two.
6. Be sure to wrap a damp cloth around the bottle to prevent form light and heat.
7. Keep showering with fresh water on the mint branch.
8. In a few days, the mint root grows in water.
9.Take out the branches and plant mint root in the soil and keep watering.
In this way, by cultivating mint nursery at home, you can benefit from fresh mint throughout the season.